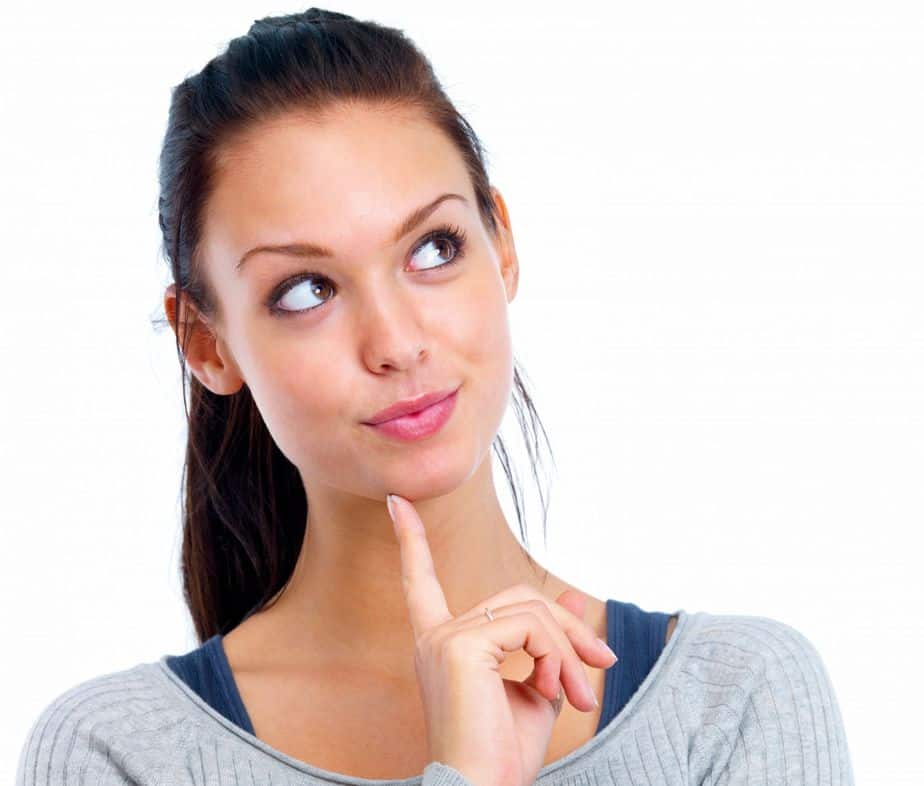 LASIK Candidate Test…
Thinking about custom LASIK, and ready to ditch the constant hassle involved with wearing your glasses or contact lenses? Scroll down to complete our LASIK candidate test below to see if you're a candidate for the best LASIK surgery in NoVA at an affordable price near you!  The LASIK questionnaire can help sort out whether it's right for you.

What's your reason for getting rid of corrective lenses?  Do you want to see better for sports like tennis, golf or others?  Is scuba diving the reason you want to see better?  Maybe you just want to be able to see your child at the beach, without the need to wear your glasses or contacts.  Or, if you're over 40, you might notice you're moving things away to see them clearly; reading glasses have just become a reality for you – ugh!  Dr. Tanchel can help you safely correct all those problems, no matter your age.  Our LASIK Candidate Test can help.
Liberty Laser Eye Center has been doing the best custom LASIK laser eye surgery in NoVA.  We can give you clear vision without the need of corrective lenses since 2002 – correcting nearsightedness, farsightedness and/or astigmatism, as well as presbyopia (the need for reading glasses after 40).
You can schedule your free consultation online or just give us a call to get the best LASIK in NoVA.  We want you to have a great result and enjoy the process. 
You can learn more about us and what we can do to help you by clicking through our website.  We'll help you choose the best procedure for you and your lifestyle.
LASIK questionnaire:
Please fill out our simple LASIK candidate test below. While this test is not definitive, people who meet the health requirements will do great.