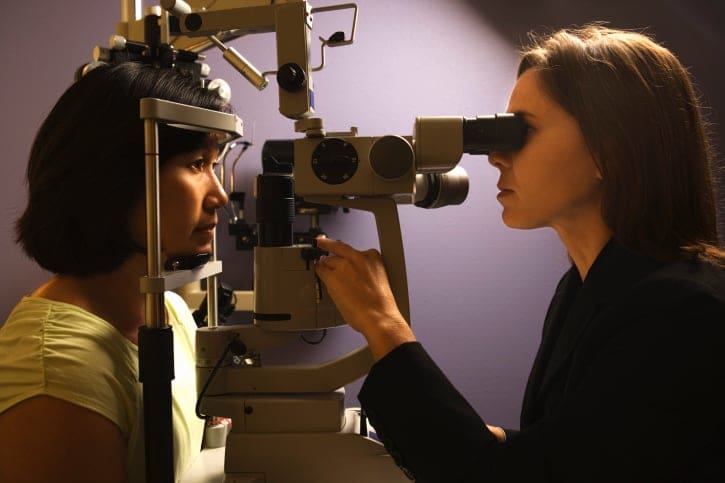 Are you postponing your annual eye exam because of the annoying feeling when your pupils are dilated? We understand it's very difficult to spend several hours after the eye exam with light sensitivity and difficulty seeing up close. It's also a big waste of time to wait 30 minutes for the drops to work.
We have a new camera system called Eidon, which eliminates the need to enlarge your pupils during the annual eye exam.  The camera takes multiple pictures of the inside of your eyes, then the advanced software uses AI to seamlessly puts those pictures together to create a perfect view inside your eyes.  Dr. Tanchel can then see your retina, optic nerve, blood vessels, etc., without the need for those pesky dilating drops.
Your Annual Eye Exam will be faster, and you're back to normal as soon as you leave our office – no light sensitivity and normal vision.
Don't procrastinate; make sure your eyes are healthy – schedule that annual eye exam!
Give us a call – we hope to see you soon…