Book your free consultation now!

When do you want to schedule…
Your consultation includes:
Complete eye exam in our office and discussion with Dr. Tanchel. Your eyes will be dilated. You may have difficulty seeing up close for several hours after the exam. There is NO CHARGE for this visit, as long as you have not had previous eye surgery.
Please be aware, the appointment time will be set aside just for you. If you fail cancel ahead of time or fail to show up for the appointment, that time will be lost for us, so please be courteous and let us know if you change your mind and do not want to attend the consultation.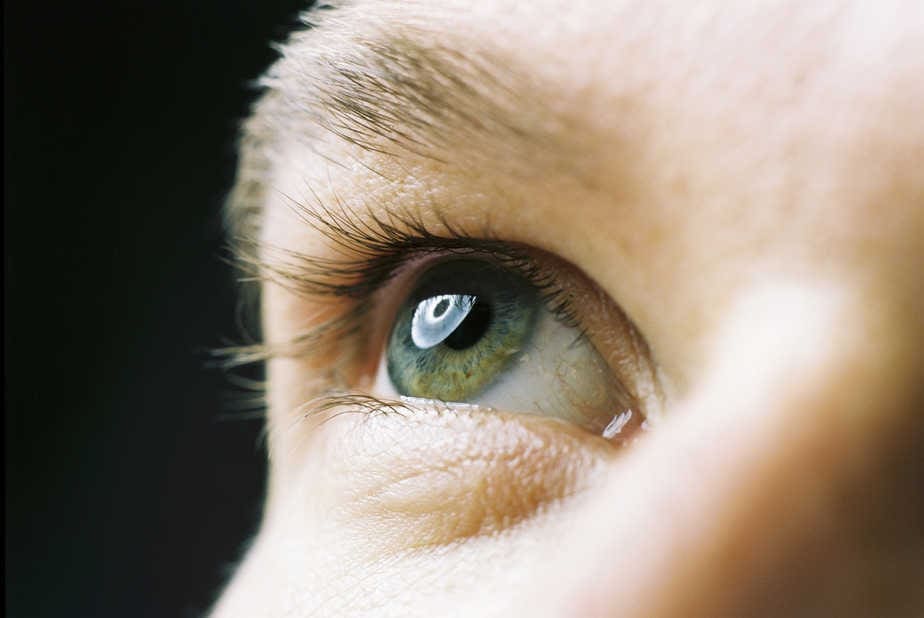 If you are unable to attend your Free Consultation at our office, please call us at least 1 day in advance.
Your courtesy to let us know if you decide to cancel would be much appreciated.
If you have any other questions, feel free to visit our contact us page.